Fi Europe 2023    VISIT US AT BOOTH 4.0A51
We are excited to be back at Fi Europe in Frankfurt this Nov 28-30!
LEVEKING Animal Nutrition
LEVEKING (since 2001) is one of global leading enzymes and bio-based products manufacturers. Aiming at working together as your reliable partners to develop eco-friendly & cost-efficient products and solutions.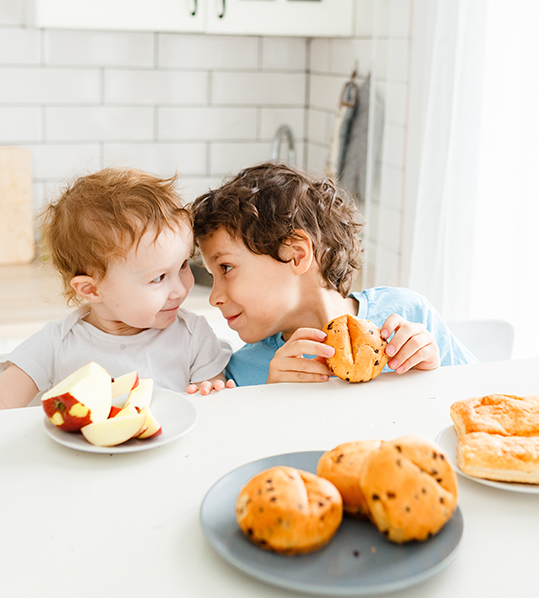 Create A Green World With Biotechnology

LEVEKING (since 2001) is a dedicated enzyme and bio-based product manufacturer.
We aim to work together as your reliable partners to develop eco-friendly and cost-efficient products and solutions.
More
Our Mission
Create a
Green

World

Committed to a more sustainable business, contribute to the improvement of environment, health, and wellbeing.




The development of bio-based products is an important step towards a more sustainable future. By reducing the reliance on non-renewable resources, minimizing waste, and reducing greenhouse gas emissions, bio-based products can help to create a more environmentally friendly and sustainable society.




Bio-based food ingredients are derived/developed from nature and are typically free from synthetic chemicals and other harmful additives. They are often more nutritious than their non-bio counterparts, as they contain a higher concentration of vitamins, minerals, and other essential nutrients.
why choose us
Our Innovation Capabilities
Research and Innovation fields
Leveking research and innovation are seeking for best solutions which are sustainable and commercially viable with world-class technology and high-tech laboratories.
R&D team
Teamed up by doctors, masters, and senior industry experts who are involved in enzyme engineering research and development.
R&D Platform
With continuous developments and efforts, we have established a Leveking-centered research platforms system including Leveking R&D and numerous research facilities and institutes.
Reach Out to Us
Want to know more?

Need test samples?

Interested in our products?